The most beautiful penthouse in Buchman Modiin
In the luxiruos neighborhood buchman in Modiin , a 4 yeras old real penthouse, one flat in a small building, 4 directions, 205 sqm built with 140 sqm balconies, open green view , renovated with the highest quality you can find , fully equipped and furnished with european furniture and lots of carpintery. Central airconditionig, heat, and sound sistem, everything syncronized from your device/ 2 parking lots and storage room. Private lobby. Close to moria center. Must see!
Expected Population Date: 1.7.21
Price: ₪ 5,890,000
Property Size: 205.00 m2
Rooms: 5
Bathrooms: 3
Request Info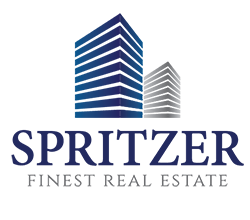 0509995892


click to enable zoom
searching...
We didn't find any results
open map
View
Roadmap
Satellite
Hybrid
Terrain
Fullscreen






Advanced Search