Great deal and good investment in Rechavia
Great deal and good investment On Arlozorov St. Great location!
Between Balfour and the President's House, 2 room garden apartment, about 40 sqm, renovated and beautiful Furnished, suitable for short term rentals, +40 sqm garden (used).
Exclusive to Promise Real Estate Agency in the care of Ilana 050-9997669
Price: ₪ 1,550,000
Rooms: 2
Request Info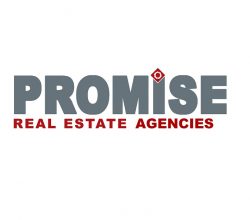 026542266 025667272


click to enable zoom
searching...
We didn't find any results
open map
View
Roadmap
Satellite
Hybrid
Terrain
Fullscreen






Advanced Search
Similar Listings