For Sale in Jerusalem in Beit HaKerem 8 Room Garden Apartment
Quiet pastoral location.
190 sq m surrounded by greenery.
On a street in demand.
Private entrance/private parking.
2 additional units.
Handicap accessible.
Garden 130 sq m registered in the Tabu (Land Registry).
Price: ₪ 7,500,000
Property Size: 190.00 m2
Rooms: 8
Request Info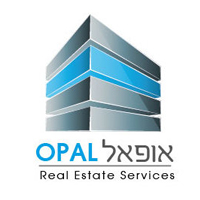 054-5305085


click to enable zoom
searching...
We didn't find any results
open map
View
Roadmap
Satellite
Hybrid
Terrain
Fullscreen






Advanced Search
Similar Listings