Brand New Penthouse for Sale in the Greek Colony!
Close to the Ramban synagogue, this gorgeous, high level apartment is in a renovated building with an elevator. 140 sqm, 5 rooms, 4 bedrooms, 2.5 bathrooms, with a large living area, a 100 sqm balcony, and 2 parking spots. Floor 5 (of 5).
Address: Reish Lakish 10
Country: Israel
Price: ₪ 6,100,000
Property Size: 140.00 m2
Rooms: 5
Bathrooms: 2.5
Request Info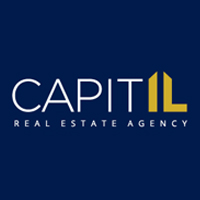 053-8224336


click to enable zoom
searching...
We didn't find any results
open map
View
Roadmap
Satellite
Hybrid
Terrain
Fullscreen






Advanced Search
Similar Listings