A Luxury Compound
This exclusive, one of a kind conservation project is comprised of two buildings – the first includes two luxurious apartments and the second, a beautiful private villa. Each precisely preserved building possesses a rich history dating back to the British mandate period. The project conserves the historical presence of the original buildings, while upholding the highest standard of contemporary excellence. This was achieved by collaborating with only the most professional and experienced architects in the field. The compound is situated in Jerusalem's upscale German Colony neighborhood, along the well-known and desirable Emek Refaim avenue. Its ideal location is in close proximity of recently built top-tier hotels, as well as the Jerusalem Theatre, the Western Wall, the Mamilla Hotel and mall and the First Station outdoor shopping center. The compound is also walking distance from prominent synagogues of all Jewish denominations.
Property Size: 1,000.00 m2
Request Info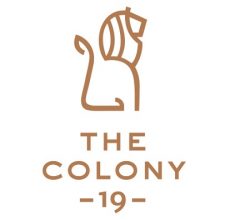 026401919


click to enable zoom
searching...
We didn't find any results
open map
View
Roadmap
Satellite
Hybrid
Terrain
Fullscreen






Advanced Search
Similar Listings